2018 Student Profiles
Teina Eriepa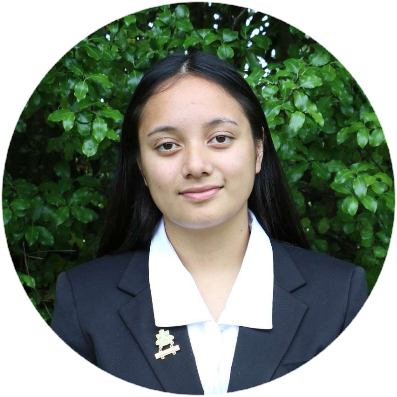 Kia Ora, my name is Teina Eriepa, and I am the Head Girl of Ngaruawahia High School for 2018.
By the end of this year, I would have been attending Ngaruawahia High School for 5 years. This school has seen me grow and also helped to push me towards becoming the best version of myself there is. When first leaving intermediate school and entering into high school, I was anxious, introverted and insecure but this school has transformed me into a more confident and secure student.
"Ngaruawahia High School is authentic, flexible and boisterous; there really is no any other place like it."
I have never had any regrets about coming to Ngaruawahia High School. I have learnt valuable lessons and met people that have become as close as family to me. I carry so much pride with the school's name and I am proud to be from Ngaruawahia High School. "It is as if it is my second home". I advise parents to bring their children here as the school offers so many opportunities for individuals that can give success to all.
I cannot wait for this year in order to attain my Level 3 qualifications so that in 2019 I can continue my education at The University of Waikato, hopefully studying for a science or business degree.
____________________________________________________________________________________________________
Creed Fletcher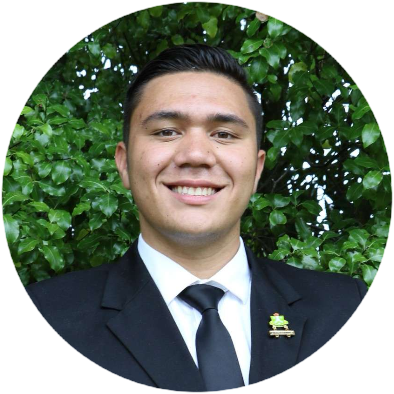 Kia Ora, my name is Creed Fletcher, and it is an absolute honour to be Ngaruawahia High School's Head Boy for 2018.
I started at Ngaruawahia High School in 2014 as a Year 9 student. I was a shy but independent boy wanting to learn. Honestly, I didnt know what to expect, it was pretty scary and the thought of moving to a new school made me nervous. But from the day I walked through those gates, when I introduced myself to my new whanau, I felt at home. I was around old friends I knew from primary school, but I also met many new friends, both students and staff, and they have really helped me through my journey here. They treated me like family, so I treated them like family too.
"Ngaruawahia High School became my home and the people in it are my family. We work together, we strive together, we stand together."
Throughout my time here, I have been a part of a change that will forever shape our kura. Being part of this change opened my eyes and it made me realise that the change started with us (the students). Therefore, I created a goal. I wanted to make this school a very lively, vibrant environment. I also wanted to show the world that Ngaruawahia High School is the place to be. By doing this, I have committed myself to a large variety of opportunities here, from the First XV Rugby team to the Combined Adolescent Challenge Training Unit Support programme (commonly known as CACTUS) and the Aurecon Bridge Building Competition.
I would not be where I am today without the support from both the staff and the students and I am thankful and forever grateful to be surrounded by kind-hearted and supportive people. By stepping into the role of Head boy, I will give back to Ngaruawahia High School and stand strong as a leader.
____________________________________________________________________________________________________
Rain-Skye McCormick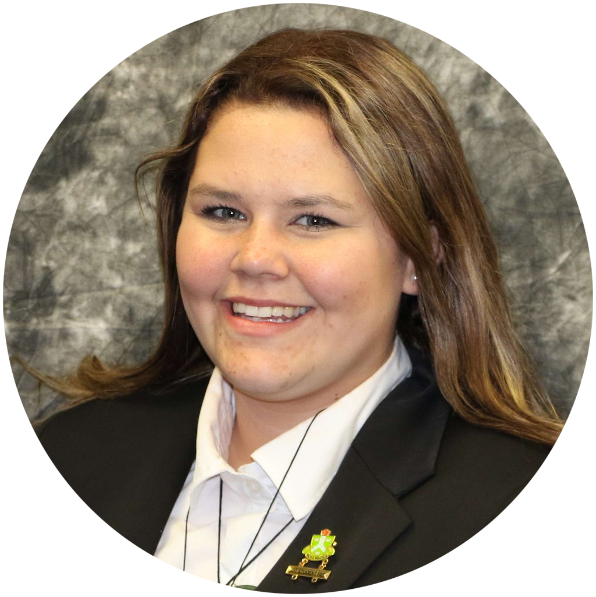 Kia Ora, my name is Rain-Skye McCormick and I am priviledged to be Ngaruawahia High School's Student Representative on the Board of Trustees for 2018.
Over the past few years, I have always wanted to contribute at the highest level to the kura so our students can have the best possible education, opportunities and social interactions available to them. Therefore, I was excited to hear that I was chosen to be this year's student representative. Being on the Board of Trustees has taught me how to interact with the students, staff and board, it has taught me life skills and how to speak up for what I believe is right.
I began Ngaruawahia High School as a year 9 student and have enjoyed every single moment at this kura and all the opportunities that I have been fortunate to be part of, including sailing on the Spirit of Adventure, Trades Academy, Vocational Pathways and different sports teams. The students of our kura have mutual respect, they know how to self manage themselves and the education here is innovative, which is set by the Board of Trustees. In 2018 I will be involved with the school ball committee, student council, sports teams again and also fundraising. These are enjoyable and rewarding experiences.
I will use my position to represent each and every student so that everyone is supported to achieve their goals.
"Ngaruawahia High School is where academically, culturally and in the sporting arena opportunities are given to succeed."